New Resume + Cover Letter Package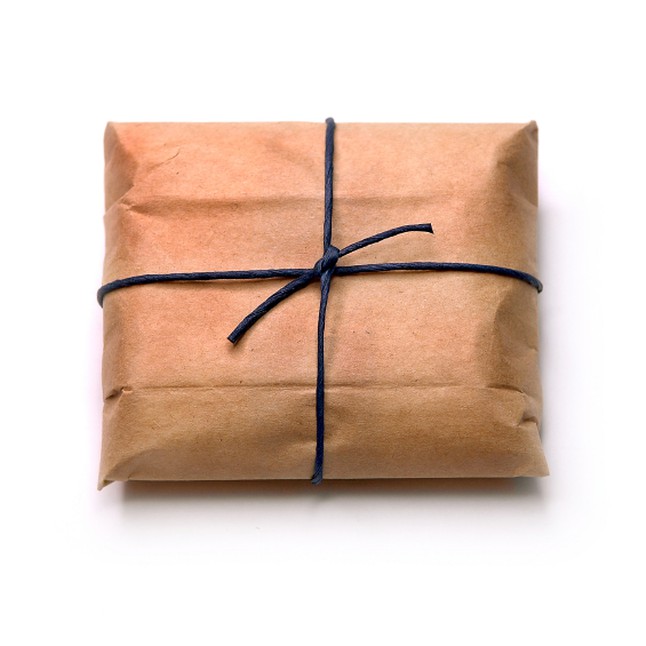 New Resume + Cover Letter Package
New Resume + Cover Letter (That's it. No Frills. Unless you want frills, in which case go to the arts and crafts shop and buy frilly things).
This is our package deal. You get a full résumé and cover letter tailored to the job description of your choice. This is what you need to order if you don't have a résumé or cover letter and you JUST WANT TO GET ON WITH THIS DAMN ORDERING PROCESS. (Also, you save $150 from having to buy them separately, just sayin'). If you want this and some Ninja Skills Coaching, get the Basic Ninja Package.
Additional Hard Copies Mailed To You (E-Copy Is Always Free)
Free E-Copy $0.00
Get printed copies of your documents on Southworth Linen Resume Paper. Southworth is endorsed by the National Resume Writers Association and happens to be the same brand of paper President Lincoln used to accept Stephen Douglas's debate.
Did you know that résumés should only be printed on résumé paper? People print stuff out on regular paper all the time. Doesn't mean employers are not noticing.
Each additional copy is going to run you an extra $2.00 Or get yourself down to your office supply and ask for resume paper.