How to Unfu*k The Civilian Job Market, Get Hired, and Make Money Without Throat-Punching Anyone In the Process
2 Day Seminar - Saturday & Sunday 0900-1900
Resume + Cover Letter
Learn how to write your own resume and exit seminar with professionally edited documents. Apply for work NOW!
Crush The interview
Ace every interview and provide consistent responses based on your own experiences. Show the world how warriors get things done.
Develop A Life Plan
Create a life plan that takes into consideration your wants and needs (for once) along with salary, benefits and overall quality of life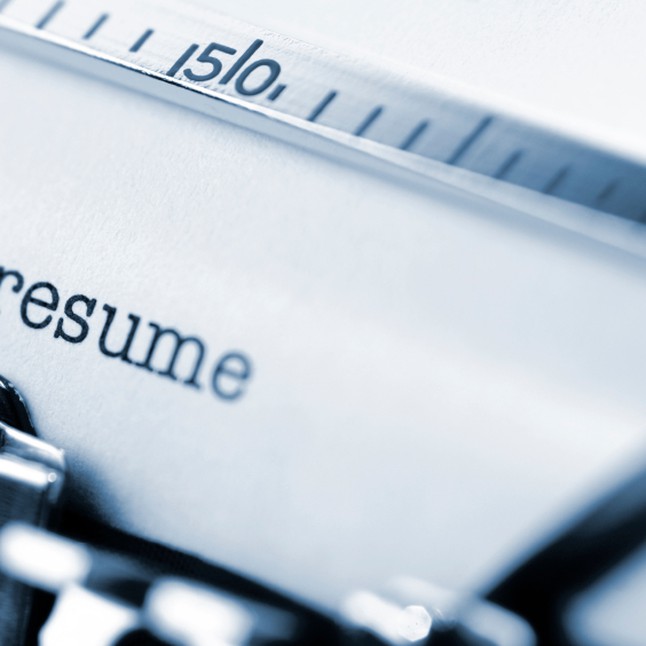 Applying for work takes a few moving pieces. The top two documents you will need are the resume and the cover letter. In the Warrior Seminar you will get a customized resume and cover letter and you will learn how to write your own, despite your knuckle-dragging/desk jockeying past. These documents are what hiring mangers see before meeting you. Let's make sure you give them a good reflection of you!
What do you say? When do you stop talking? How do you even respond to the dreaded "So, tell me about yourself"? The Warrior Seminar will demystify all this and more, including how/when to negotiate your salary, what to do after the interview and develop your own elevator pitch.
You've served your country. Now it's time to serve you. Huh?! We will figure out what you need to be happy, how you can accomplish it and develop short and long term plans to get yourself there. It's all fun and games until the check stops coming in or Tricare shuts off. Let's get you a nice hot cup of task, purpose and motivation.